Wisconsin Radio Network is reporting that the Brewers are inviting Laynce Nix (What do they see in this guy???) and Stephen Bray (Don't we have enough pitching already???) to spring training camp.
I finally beat everyone to the punch for some Brewers news. Hoorah...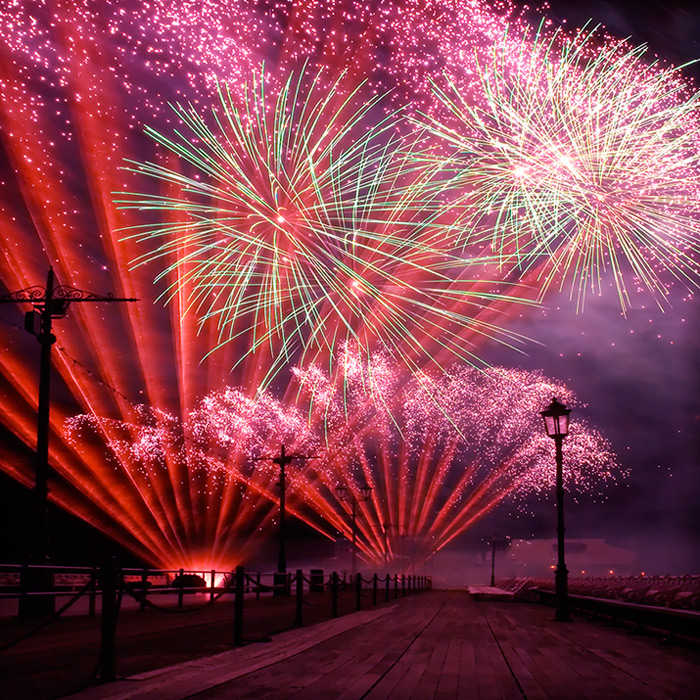 The report is short so I'll post it in full (link here):
The Milwaukee Brewers added outfielder Laynce Nix and right handed pitcher Stephen Bray as non-roster invitees to Major League spring training camp.
The 27 year old Nix began the 2007 season on the disabled list with a strained right oblique.  He appeared in four games on rehab assignment with Double-A Huntsville.  He spent most of the season with Triple-A Nashville, hitting .268 with 24 HR and 74 RBI in 95 games.  Nix was recalled by the Brewers on September 10 and appeared in 10 games off the bench.
Bray, also 27, spent the entire 2007 season with Triple-A Nashville, posting a 5-2 record alongside a 1.62 ERA in 42 appearances, including three starts.  Bray also picked up one save and was named to the Pacific Coast League All-Star Team.